Level 5 Diploma in Education and Training
This qualification has been designed to expand your practical teaching skills and prepare you to work in a wide range of settings.
Online Programme Details
The BTEC Education and Training – Level 5 Diploma is a competence based qualification, provided by Pearson Edexcel.
All individuals working towards the Diploma must be willing to undertake an initial assessment of their skills in English, mathematics and ICT.
To achieve the Diploma, learners will complete 360 Guided Learning Hours which is made up of 75 credits from mandatory units and a choice of 45 credits from optional units to reach a minimum total of 
120 credits
.
Mandatory Units:
Unit 1 

– Developing Teaching, Learning and Assessment in Education and Training (the achievement of Unit 3 is a pre requisite for this unit) 
Unit 2 

– Teaching, Learning and Assessment in Education and Training

 
Unit 3 

– Theories, Principles and Models in Education and Training
Unit 4 

– Wider Professional Practice and Development in Education and Training
For the Optional Units, we tend to offer a number of solutions, to best prepare you for the teaching marketplace
Unit 7 

–Action Learning to Support Development of Subject Specific Pedagogy
Unit 8 

–Action Research
Unit 11 

– Delivering Employability Skills
Unit 23 

– Preparing for the Coaching Role
Unit 24 

– Preparing for the Mentoring Role
Unit 25
 – Preparing for the Personal Tutoring Role
Unit 28
 – Understanding and Managing Behaviour in a Learning Environment
Unit 32
 – Using Study Skills Approaches and Techniques to Enhance the Learning of others
As part of your Guided-learning requirement of approximately 360 hours, you must have a minimum of 4 hours of supportive teaching observations. Any single observation must be a minimum of half an hour and your teaching sessions must be supported by appropriate session plans and schemes of work. The course involves describing, explaining and some evaluation and referencing.
The qualification is delivered online, using our bespoke Learning Platform,
 

The Brain™, giving students access to their work anywhere and at any time.
The professionally written and designed course materials will guide you every step of the way.
We also understand that sometimes you will need more than just support from the learning platform. For this reason, once enrolled, you will be assigned a dedicated 'Learning Angel', who will provide you with support at every step of the way, including marking and feedback of your assignments.
Assessment is through a series of questions on
 

The Brain™

 

Learning Platform, that will delve into your understanding.
You will need to provide evidence for each of the assignments. This is done in various forms, including extended writing, and professional discussion, as well as projects and presentations. As your delivery skills are being assessed, some assessments will require observation of your performance in the classroom.
You will need to complete a minimum of 100 hours of teaching practice.
First of all you need to be competent in the field you are planning to teach in. You should hold a position where you can carry out at least 100 teaching hours in a given academic year. Having previous teaching experience is desirable but not essential to begin the course. You do not need to have completed the Level 4 Certificate in Education and Training, although if you have, your work may be applicable for Recognition of Prior Learning and Achievement.
Recognition of Prior Learning (RPL) is a method of assessment (leading to the award of credit) that considers whether a learner can demonstrate that they can meet the assessment requirements for a unit through knowledge, understanding or skills they already possess and so do not need to develop through a course of learning. 
You should undertake an initial assessment in English, Maths and ICT, with an action plan to achieve Level 2, if this is not already in evidence. You will need Level 2 English, be IT literate, and you must have internet access to log in to 
The Brain™
.
Finally you will need to be self-motivated and have a desire to achieve your goals.
To enrol, chose a payment method – either in full, or drop us a line to discuss our instalment options.
As soon as you complete the payment process, you will be sent the log in details, and a 'learning angel' will call you to discuss your needs.
Cost:
£1199
 (£
999.17
+ VAT inc Registration & Certification) for direct entrants
or
£1000

(£
833.33
+VAT inc Registration & Certification) for those that are topping up from the L4 Certificate
Buy the programme now...
If you're ready for the next step, you can:
Get in touch to discuss our payment plan options - email info@vesystems.org
Click 'Buy Now' to make an online payment
---
L5 Diploma in Education & Training = £1199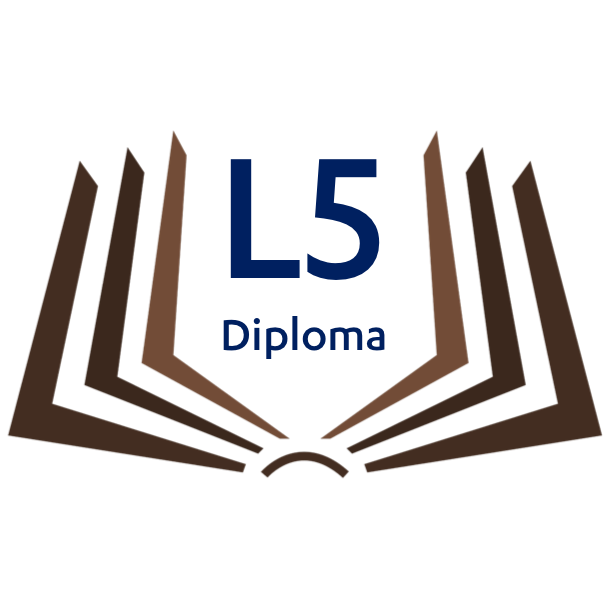 L5 Diploma in Education & Training Top-up from L4 = £1000
Other Education & Training Programmes
---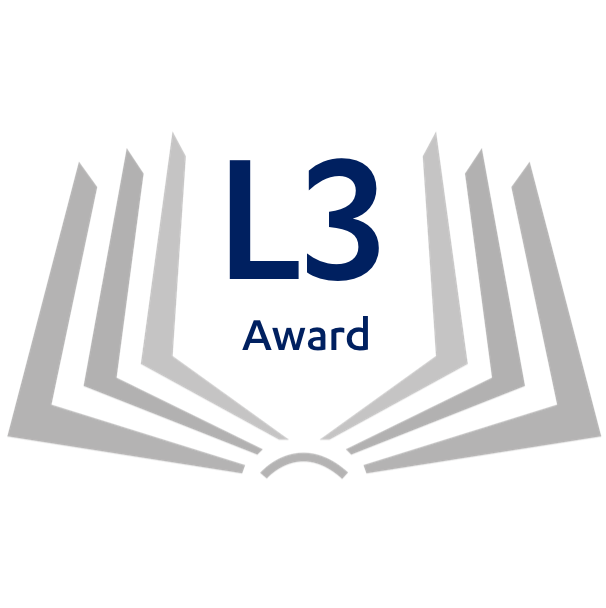 L3 Award in Education & Training
As a Level 3 qualification, this award has similar demands to those of A-levels and is also suitable for those who have already achieved some learning and development units.
£299
Learn More
---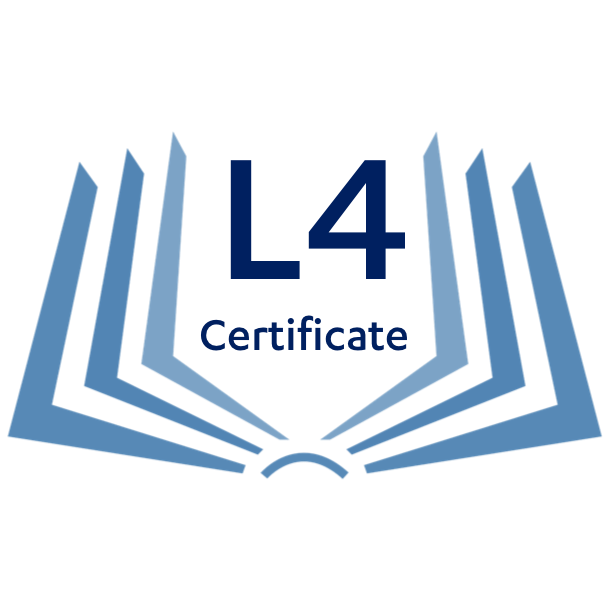 L4 Certificate in Education & Training
It is directed towards individuals who already have some teaching practice experience (although this is not essential) and are passionate about education.
£629
Learn More

---
---
Each of the three qualifications are awarded by Pearson. All policies, procedures and delivery of the qualifications are closely monitored and go through stringent external verification processes.